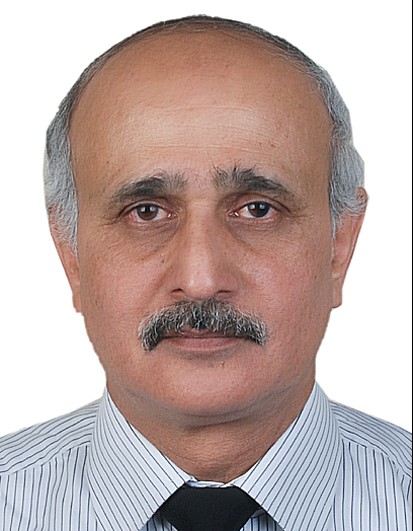 Col. I S Gahlaut
Member, MEPSC
CEO, Capital Goods SSC
Born in Feb 1958, Inder Gahlaut is the CEO of Capital Goods Skill Council promoted by FICCI and Dept of Heavy Industries, Government of India.
Inder Gahlaut has a vast experience of working in the skills domain since 2004. Besides heading the skills development vertical of FICCI and CII, he has also been a member of several committees and task forces set up by various ministries of the Government of India on Skills Development and has coordinated path-breaking skill development initiatives in the country which propelled the skills agenda in the forefront. He also initiated path-breaking studies like Setting up World Skills India for opening the doors for India's participation in World Skills Competitions and the Case for Setting up Sector Skills Councils in India in the year 2009.
He has acquired immense experience in the skills domain and understands the skills eco-system from the grass-root level upwards. He also acquired fair amount of international exposure to skills development by visiting various countries like Netherland, Russia, Australia, Germany, France, UK, and Singapore as a member of various study groups, in addition to coordinating a skill development project of South Africa and setting up and managing the Indian Skills Development Centre at Kabul, Afghanistan.
He was also the President of a Skills Development Company from Dec 2010 to May 2013.
He was commissioned in the Indian Army in Jun 1979 and served the forces for over 2 decades. He has been involved in training and human resources development functions including training of trainers. In addition to the administrative and operational assignments in the Army, for 3 years he has worked as Assistant Director in the Army Insurance Group.
He did his MBA from Symbiosis Institute of Management, Pune, in addition to several operational, technical and administrative courses.