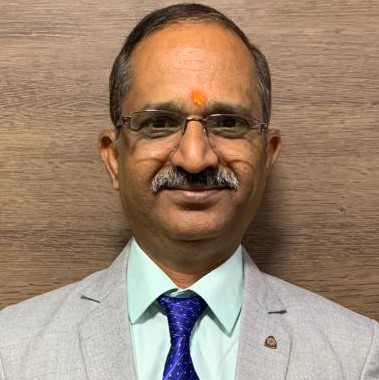 Sr. Manager-Finance
FINANCE AND ACCOUNTING PROFESSIONAL
PROFILE
Dynamic and diligent finance, accounting and audit professional with successful career span of 27 years with renowned business organizations.
Proven competencies in managing entire accounting operations in computerized environments with application of specialized accounting software viz. Tally 9 ERP..
Demonstrated capabilities in drawing operations budget, managing cash and fund flows, handling banking operations relating to Import /export.
Hands on experience in conducting/coordinating audit and finalization of accounts including preparation of balance sheet and profit and loss account. Adept in managing cash flow/fund flow, conducting reconciliation of bank and suppliers accounts to eliminate the discrepancies. Adequate experience in handling taxation matters such as – Delhi VAT, UP VAT, Income tax, TDS and GST, including preparing and filing returns & arranging assessments. Effective team leader, trainer and motivator with fine-tuned analytical and coordination skills.   Excellent communication.
Key Strength areas
Finance & Accounting Operations ● Accounts Finalization ● Budgeting ●Tally 9 ERP, Busy, ERP Dynamic Operate function ●Debtors/Creditors Control ●Bank / Suppliers Accounts Reconciliation ● Cost Control
Income Tax/Sales Tax/service Tax/excise ● Import /Export Remittances ● Team Leadership ● Cross functional Coordination
Worked with Major companies 
Rich Gravis Product Pvt. Ltd. Pune and Mumbai.
(Joint venture between Rich Product Corp. US and Gravis Food India)
Agastya Technologies Ltd. Shenzhen and Hongkong China.
Himalya Simplot Foods Pvt, Ltd. New Delhi.
(Joint venture between Himalya Group India and Simplot foods US)
Aastha Surgimed Ltd. New Delhi.
Construction Skills Development Council of India. New Delhi.