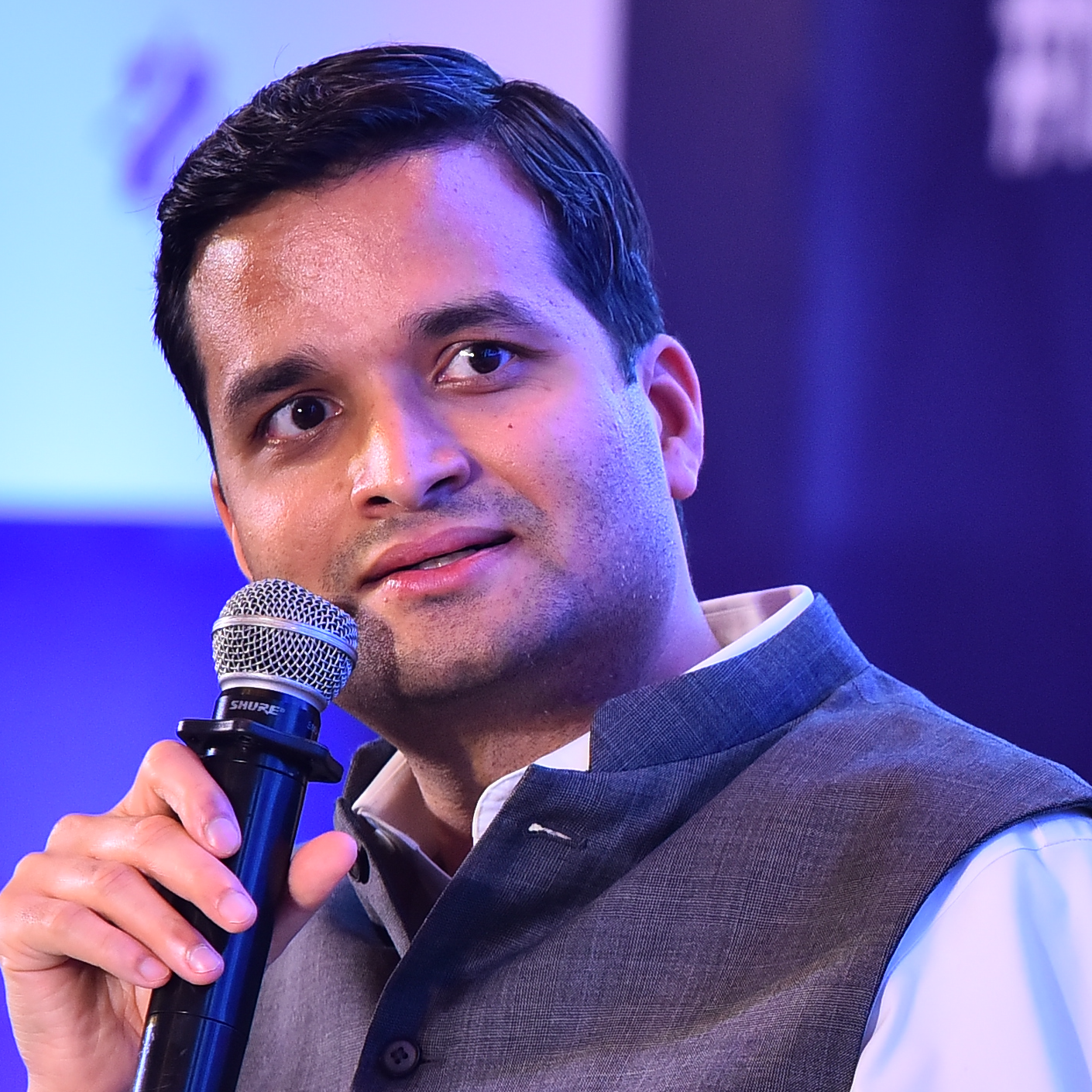 Member, MEPSC
Co-founder & Director DcodeAI
Kartik Sharma is an emerging technology evangelist having experience of building disruptive technology products and high performing product teams. Kartik is an AI practitioner with experience of leveraging Machine Learning to develop conversational bots and other RPA related solutions.
Achievements:
Kartik is a Co-Founder of DcodeAI – A DIY AI learning platform which is not part of Brightchamps which is a USD 650 million edtech company backed by Binny Bansal, GSV Ventures and Premji Invest. Kartik has earlier led Agnitio to be part of Commonwealth First programme run by Marlborough House, London under the chairmanship of Lord Jonathan Marland. Kartik is a member of All-Party Parliamentary Group on Artificial Intelligence (APPG AI), UK whose aim is to explore the impact and implications of Artificial Intelligence. Kartik is member of the FICCI Edtech task force that focussing on using technology in learning process in India and
enable us to frame policy recommendations that we wish to take to the highest levels of the government. Kartik is Leadership Fellow at prestigious St. George's House, Windsor Castle, UK. Kartik is a member of Institute of Directors and student mentor, UK. Kartik is the National Chairman of the AIMA Young Leaders Council and member of National Council. Kartik is on the Board of International School of Artificial Intelligence, UK and the courses run are endorsed by Gatehouse Awards, an awarding body recognized by Office of Qualifications and Examinations Regulation, UK. Kartik is on the Academic Committee of AI course for Dr. A.P.J. Abdul Kalam Technical University (AKTU). Kartik is a board member with Management and Entrepreneurship and Professional Skills Council. Kartik was an AI Auditor with Dubai Electricity and Water Authority (DEWA) for AI maturity assessment and evaluation.
Author Experience:
Kartik has written books on AI for Class 8th, 9th,10th ,11th and 12th.The book has been appreciated by Sh. Amitabh Kant – CEO – NITI Aayog, Govt. of India and Dr. V. Ramgopal Rao, IIT Director.
Teaching Experience:
Kartik is a mentor with Nasscom's Women Wizards Rule Tech (W2RT) program. Kartik is also a mentor with Atal Innovation Mission of Govt. of India. Kartik has experience of working with policy level educational initiatives and implementation of large scale education products. Kartik has been a guest lecturer / mentor in various educational and training institutes across the world such as IIT, ISTD, NIPM, SHRM, IIM, LSBU London, IMT, VIPS, DSB etc. Kartik's paper on AI in workplace was published in Indian Journal for Training & Development.