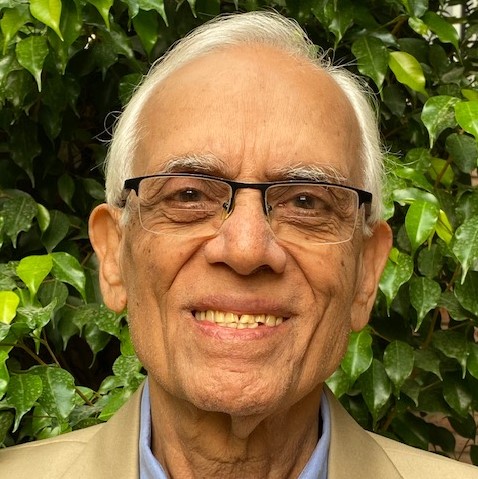 Director, MEPSC
Former Secretary General of PHD Chamber, Former MD INALSA
1962 graduate in Mechanical Engineering, from Delhi University, Krishan Kalra worked in the Indian corporate world for 38 years – with companies like Esso Standard, L & T group and the DCM Shriram group – last 20 as managing director of the Indian kitchen appliances major INALSA. This was followed by 7 years as additional secretary general of the apex industry body FICCI and another 3 as secretary general of the PHD Chamber.
He has also served as president of the All India Management Association (AIMA) and   member of the Board of Governors of IIMC Kolkata.
Since 2010, Kalra is doing only voluntary work in the areas of Skill Development, Climate Change, Cancer Care, Empowerment of people with disabilities (PwDs) and Urban Regeneration. He is currently (i) member of the project approval committee of National Skill Development Corporation (ii) trustee of the Climate Project Foundation India (iii) member managing committee of Indian Cancer Society Delhi (iv) member philanthropy committee of the 500-bed Rajiv Gandhi Cancer Institute & Research Centre (v) member National Advisory Board of Sarthak (vi) president of the National Abilympics Association of India and (vii) honorary treasurer of the Society for Urban Regeneration of Gurgaon.
Kalra is a prolific writer. He has published nearly 400 short stories and about 150 articles on a wide range of issues. Currently he writes regular columns for the magazines Business World, Indian Management & High 5.