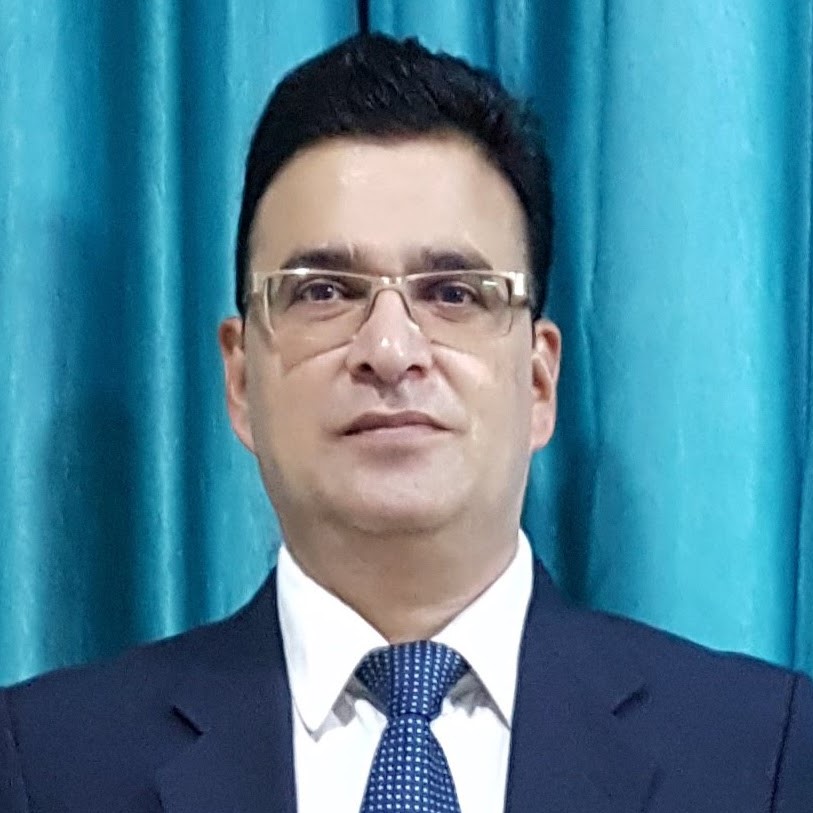 Director, MEPSC
Chief Financial Officer, Director - Finance & Central Support Services, AIMA
Pankaj Rajvanshi is the Chief Financial Officer of All India Management Association (AIMA), currently heading the Finance and Central Support Services.
He has over two decades of extensive experience in managing overall accounts and finance functions encompassing Strategic Financial Planning, Project Evaluation as well as Statutory Compliance across varied industry verticals.
He brings with him more than 2 years of experience with Thapar Group, during which time he managed all the Accounts, Finance, Taxation, Commercial and Compliance related functions as Financial Controller.
Prior to joining Thapar Group he worked with Tata Group for over 17 years. There he managed & controlled the Finance, Accounts, Forex, Commercial, Taxation & Budgeting of various projects & units of Tata Group.
He is a Chartered Accountant (ICAI), Company Secretary ( ICSI), Certified IFRS (ICAEW), Microsoft Certified IT Professional, Application for Microsoft Dynamics (ERP) with more than 27 years of rich, qualitative & cross-industry experience in Treasury & Forex Management, Budgeting, MIS, Accounts & Audit , Taxation, Statutory compliance, Commercial & Secretarial Affairs.