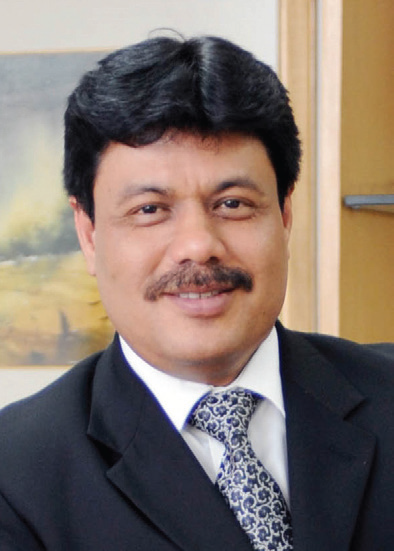 Member, MEPSC
Country Managing Director, G4S Security Services (India) Pvt. Ltd.
Rajeev Sharma has had a long and successful journey with G4S. Prior to his new role, Rajeev was Managing Director of G4S India's Secure Solutions business. He demonstrated a commendable degree of professionalism and contributed significantly to the growth of the Secure Solutions portfolio in India. In the past, he's headed the cargo division for Kingfisher Airlines in India, and accumulated worthy experience in the logistics space. He also brings with him knowledge of cross-border acquisitions.
Previously Rajeev had undertaken a two-year stint in the UK, where he was successful at integrating acquired assets for G4S. Here he demonstrated his acumen by acquiring a manned guarding company for the firm.